Get started overview
Understand the Ubuntu design values and how to achieved a seamless experience
Convergence
See how convergence is achieved to provide a seamless experience across all devices.
Design values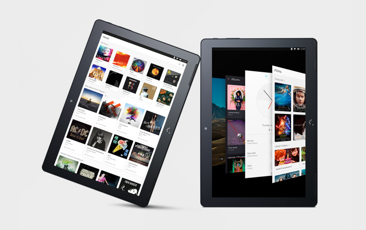 Understand the Ubuntu design values and how they can be applied to your designs.
Why design for Ubuntu?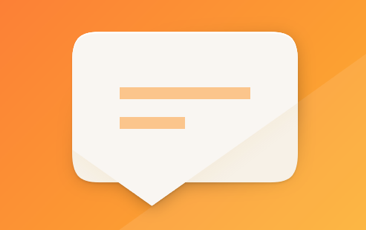 Discover how your designs can be part of a thriving community.
Make it Ubuntu
Apply Ubuntu's key components and patterns to achieve a great user experience inside your app.